Coffee University
December 2023 Update
Whether you're planning to set up a business or you want to acquire a new skill, Coffee University classes by the Philippine Coffee Board and Commune can help indulge the coffee geek in you!
View all classes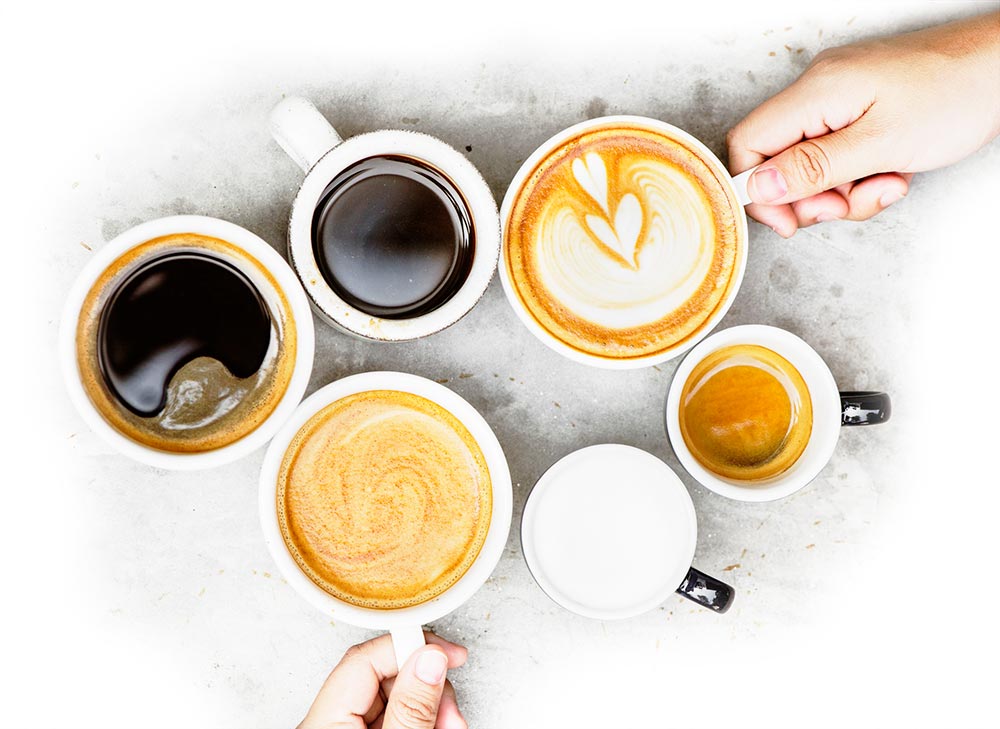 UPSTAIRS, Commune's 2nd floor event space, is the perfect space for your gatherings -- from parties to workshops to poetry and musical performances. Our spacious interior and open-air balcony can accommodate 60 - 100 guests.
Book your event now
Our Event Spaces
About Commune
Commune was borne out of love for coffee and conversations. Its owner, Rosario Juan, is a coffee aficionado and a social media strategist whose long-time dream was to open a café. Since 2003, she has been immersed in the Philippine coffee industry and has worked closely with Philippine Coffee Board, Inc. (PCBI).


100% Philippine Coffee
The Philippines is one of the few countries that produces the four species of coffee: Arabica, Liberica (Barako), Excelsa and Robusta. Climatic and soil conditions in the Philippines - from the lowland to mountain regions - make the country suitable for all four species. At Commune, we take pride in using only high quality beans, sourced directly from farmers...


Contact us
36 Polaris corner Durban Streets,
Poblacion, Makati City, Metro Manila, PH
email: havecoffee@commune.ph
landline: +632 275 6324
mobile: +63 919 859 5848
@communeph on: